Monday, January 15, 2018 View Next Date
9:30AM - 11:00AM
3-K Classroom at LFC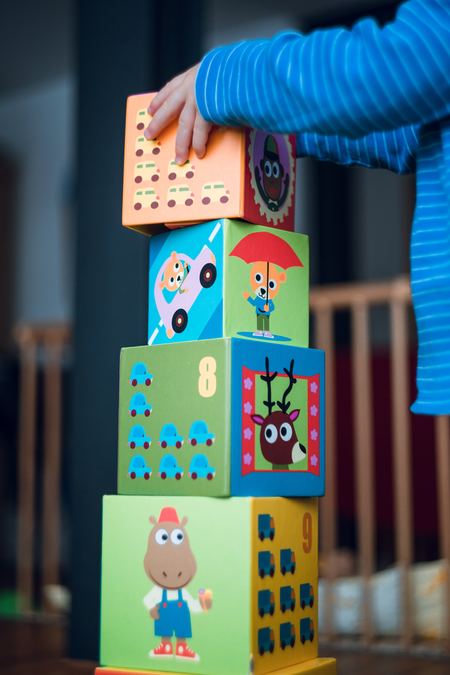 This is a morning event for caregivers and their children, ages 0-5. It is an opportunity for your child to interact with other children and for caregivers to enjoy a cup of coffee & visit with others.
For the safety of our children, participants will be required to sign a waiver which also includes important guidelines that all participants are expected to follow. Waivers are available at Moms & Tots or you can download the waiver on the LFC webpage and bring a signed copy with you.
If you have any further questions, you can contact Rachel Gulley (780-700-7797).
Ministry Children's Ministries
Return to Events
---