Children's Ministries
Children's Ministries
Children's Ministries
Check out our ministry opportunities for our children
Children's Ministries
Our kids ministry is booming! Lots of new families and little ones are joining us and it is exciting to see. We have several programs in place to help new families and kids connect and be discipled.
MOMS & TOTS!
For kids ages 0-5 and their parent/grandparent.
During the year Moms 'N Tots meets at the church Wednesdays from 9:30 - 11:30 a.m.!
This is an opportunity for your child to interact with other children and for caregivers to enjoy a cup of coffee & visit with others.
LFC KIDS

LFC Kids is our Sunday morning children's worship and teaching time for children ages birth to grade 4.
Nursery is available for little ones from birth to 18 months.
The Toddler Room provides a fun & safe environment for children ages 18 - 36 months.
Preschool through Kindergarten kids will enjoy a time of playing as well as learning about God with activities to reinforce how to live for Him every day. A light snack is provided.
Students in Grades 1-4 begin with a large group time before going into smaller groups, allowing them to have a teaching time that is more suited to their age level.
Our teachers and helpers lead our kids through the Bible and help them to gain an understanding of who God is and what He has done. Our desire is for our children to be passionate disciples of Jesus with a solid knowledge of scripture. LFC Kids takes place on Sunday mornings from about 10:30AM to 12:00 PM.
JUJUBES
Twice a month we have our Jujubes program for kids in grades 5 & 6. We meet here at the church one Sunday morning a month while the adults are in the Worship Service. This is a time to focus on Biblical teaching. We will also meet one Friday night a month and have a fun activity either at the church or off campus. We want our older kids to experience learning about God but also living out their faith in a real and practical way. It is a great place for them to grow, and a fun place to be!
Jujubes takes place on select Sundays from 10:30-12:00 and on select Fridays from 6:30-8:30pm. Below is a list of upcoming events. For a full schedule for the 2016-2017 year, click on the attached file.
April 28 - Minute 2 Win It (6:30-8:30)
May 28 - Teaching time at 10:30 am
May 26 - Chuck E Cheese Year-End Wrapup Party
June 11 - Teaching Time Wrap Up
Please copy and fill out the attached LFC Kids Registration Form and the Transportation Form. Jujubes must turn this in before their first event. If you need a paper copy, please contact Joanne Gulley or contact the church office.
For more info on any of our children's ministry programs, contact Joanne Gulley.
Available Files to Download
To download, right-click the file and select "Save link as".
Upcoming Events
---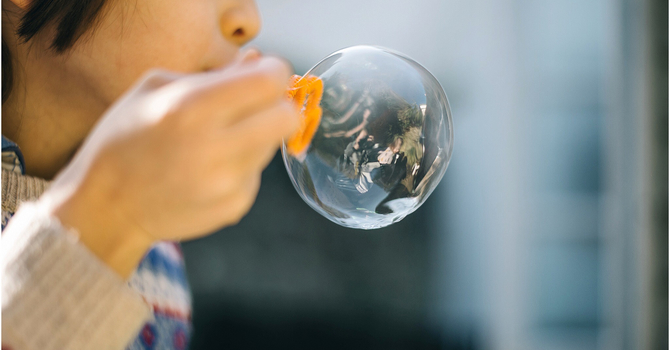 Moms & Tots Playgroup
Wednesday, June 28, 2017 & other dates
Leduc Fellowship Church
9:30AM