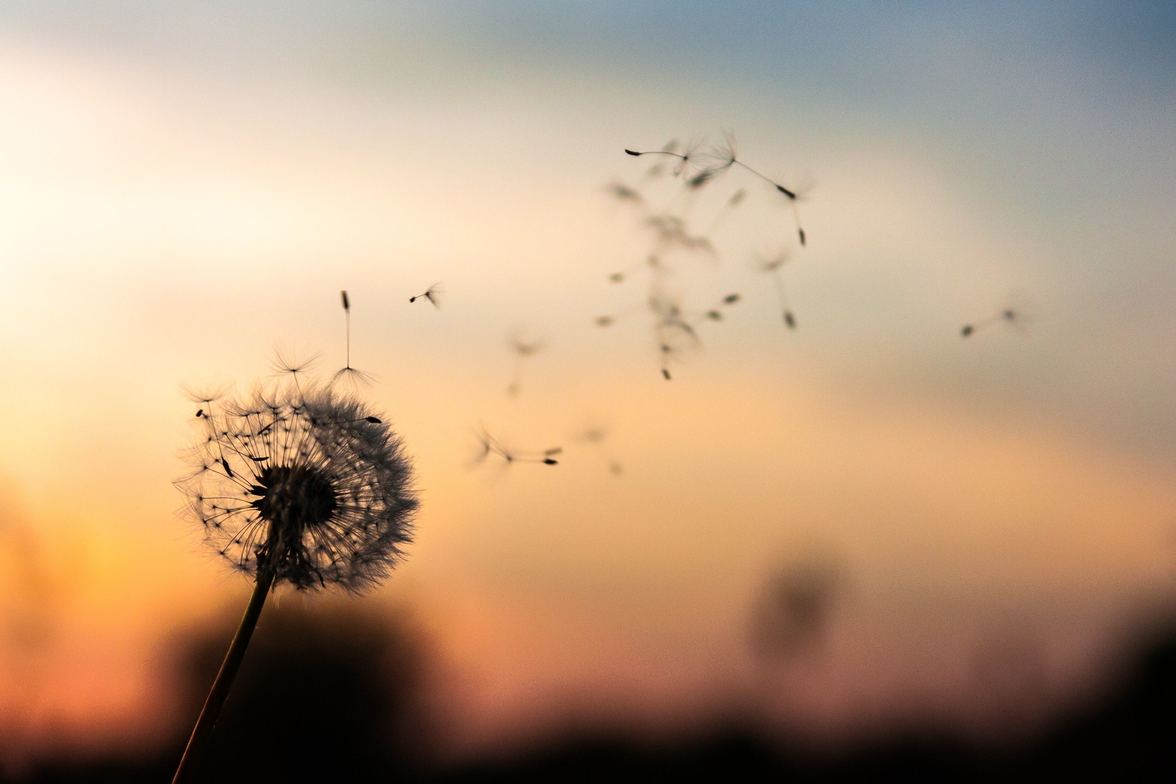 Save to your Calendar
"Am I enough?" I think deep down, we all wrestle with this question. We even struggle to admit that the question is there, let alone brave asking it out loud. The study "Am I Enough?" will help you discover who you are at your very core, who He really is for you, and what your relationship with Him is all about.
This is not a study to add more "shoulds" to your life, adjust your Christian "to-dos," or fill your head with more facts. The study explores the distortions you may have to both your identity and His identity and invites you to experience the joy and freedom that He has for you. Come and behold this wonder and know that you are enough and that He is enough for you.
We hope you will join us as we discover the beauty of this foundational good news.
Cost is $25.00. To register contact Cyana or the church office.