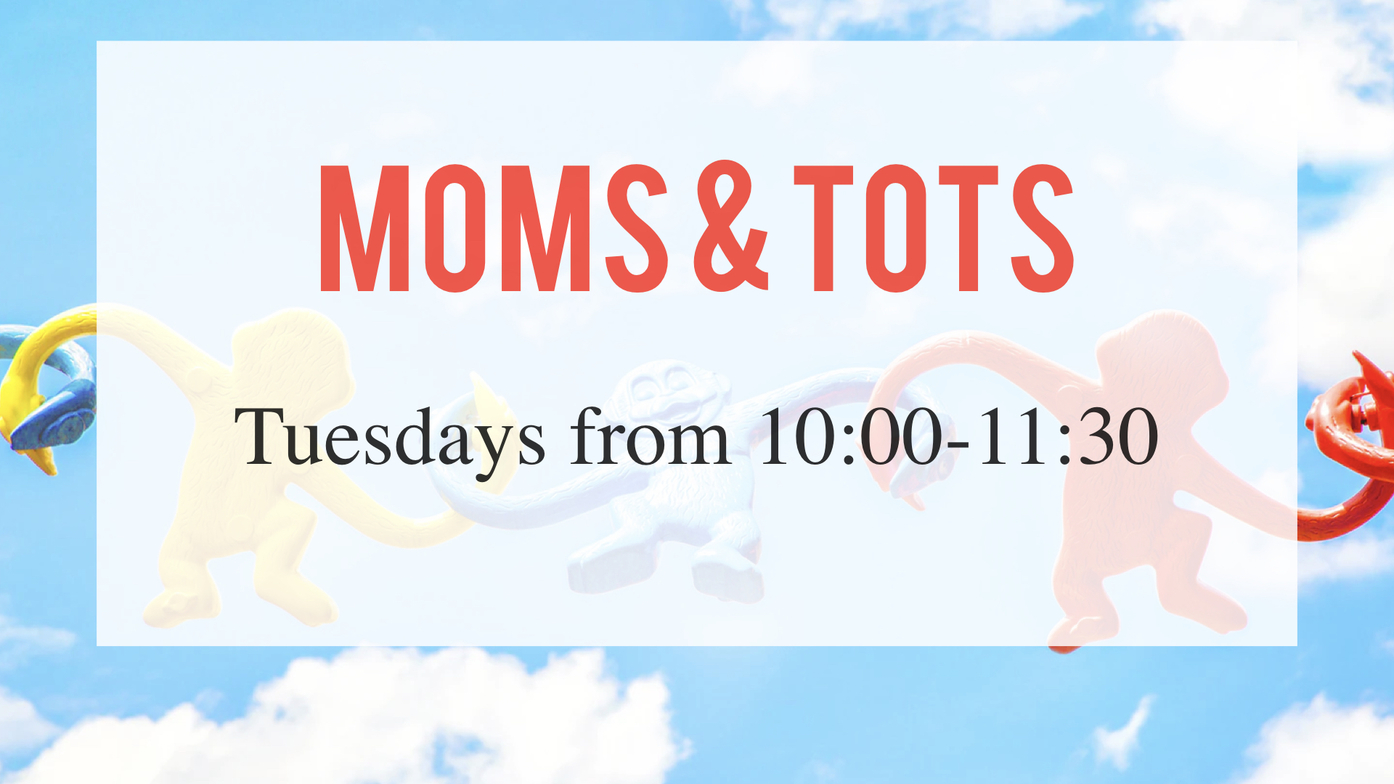 Save to your Calendar
Moms & Tots is a weekly group for moms, dads, and caregivers to bring their children and visit and drink coffee while the kids play. This is a free weekly event.
This program runs on Tuesdays from 10-11:30 am in the 3-K room, starting on October 1st. If you have any further questions or would like to help out with this ministry you can contact Hannah Kaup.