This event has already occurred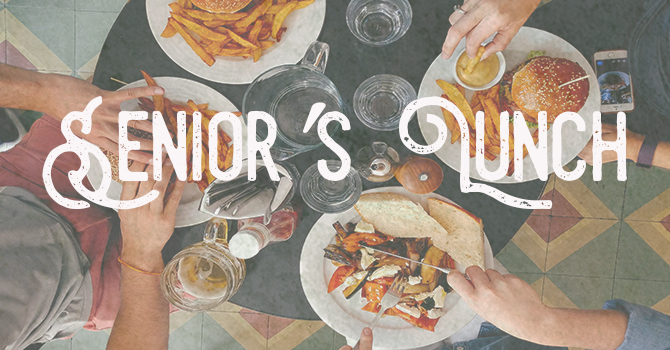 Save to your Calendar
If you are 55 or older, you are invited to join us on Thursday, September 19th at noon for a lunch and special feature.
September's special feature is a documentary the Breitkreuz family has professionally made of their trek from Europe to Canada after World War I.
Anyone who doesn't fit into the 'senior' designation is welcome to join us in the santurary at 12:50 for the presentation.
Cost for the lunch is $7.00.