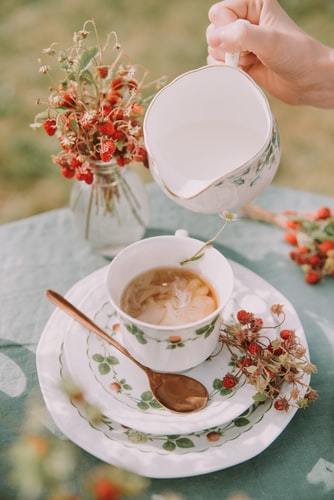 Save to your Calendar
Take a trip down memory lane and come for an afternoon of tea, flashbacks, and a good ol' wedding dress fashion show. We'll share in the goodies of a high tea, laugh, and reminisce together about how times change.
FYI we will be looking for:
Ladies who would dust off your old wedding dress
Teens/young adults who would like to volunteer to be one of our models
This event will be for all the ladies and friends of LFC ages 12 to 99.