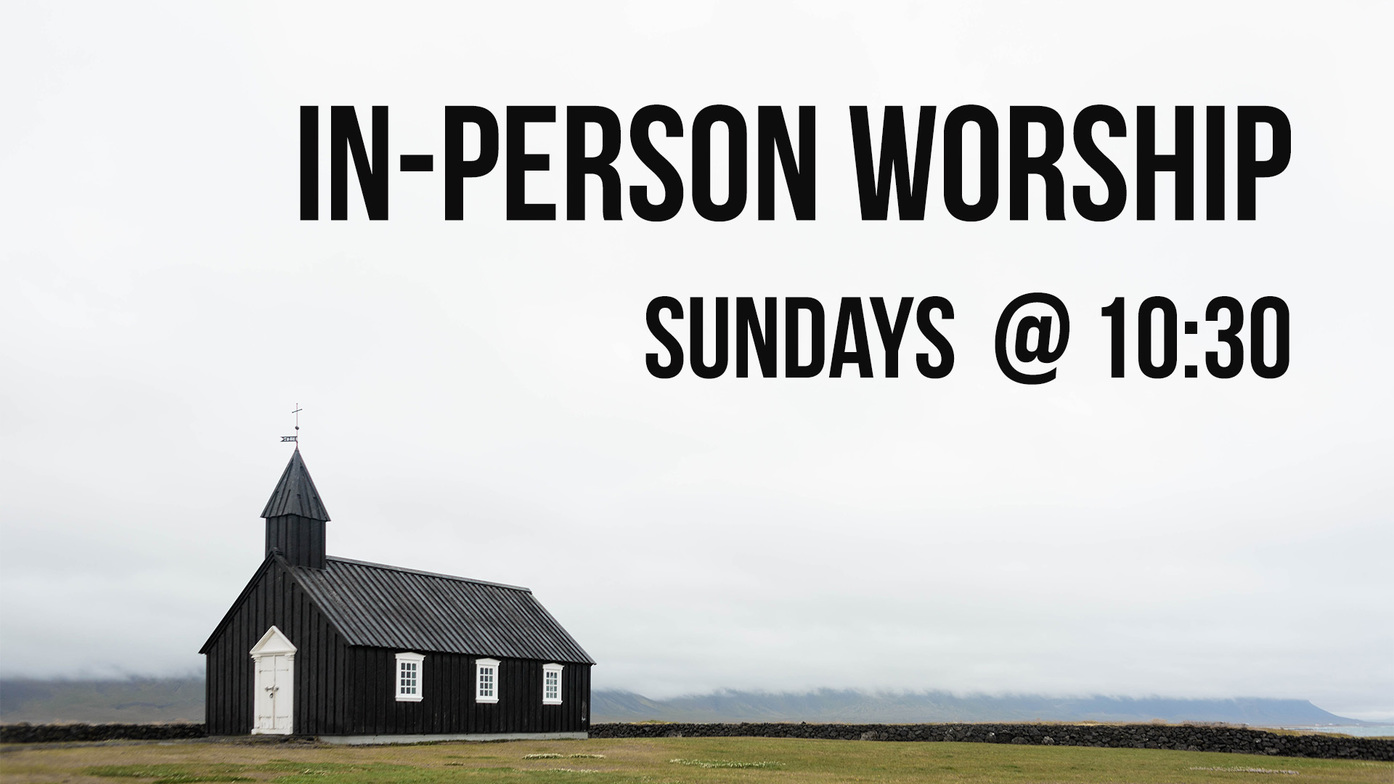 We are grateful for the opportunity for Churches to continue to gather in person with no attendance limits for worship services. With this being said, there are many guidelines that we will need to be aware of as we manage our reentry.
NEW CITY OF LEDUC BYLAW now requires face coverings in all indoor public places. This includes us!
With a desire to make sure we do things in a safe and manageable way, please be aware that we will be adhering to the following general health guidelines from Alberta Health Services and the guidelines that we are implementing that are specific to Leduc Fellowship Church.
General Health Guidelines From Alberta Health Services:
Wash your hands often and well.
Avoid touching your face, nose, or mouth with unwashed hands.
Stay at home and away from others if you are feeling ill in any way.
Contact your primary health provider or

Health Link 811

if you have questions or concerns about your health.
Stay home if you have travelled recently.
If you are in a vulnerable sector group, i.e., seniors and those with immune deficiencies, you are encouraged to not attend.
Guidelines That are Specific to Leduc Fellowship:
Masks are required for the duration of the time in the building for everyone aged 5 and older. We encourage everyone to provide their own masks but we will have some available for those who need them.
Hand Sanitizer will be offered as you enter the building.
There will be no coffee bar provided, please feel free to bring your own coffee or tea.
There will be no fellowship allowed in the Sanctuary or Foyer before or after the service.
We will strive to keep the services to 45-50 minutes to accommodate families.
Individuals/Families will be required to stay 2 meters apart from other individuals/families. We have reconfigured the chairs in the sanctuary to accommodate this.
You are asked to arrive no earlier than 10:00 am and you will be dismissed from the building immediately following the service. If you wish to converse in the parking lot or in the playing field, you are asked so to do so at your own risk and while obeying general Covid-19 guidelines.
We will ask attendees to voluntarily record their attendance either through our Text-In-Church tool or by registering at the Children's Ministry check-in counter following the service. These records will remain within the control of our staff, will be kept for four weeks and will only be used if there is an outbreak of Covid-19 that affects those in attendance.
We will not be collecting an offering by passing the offering plates. We encourage giving electronically, but there will also be a manned collection box available at the check-in counter following the service.
For those who do not feel comfortable returning to an in-person service at this time, or who are in a vulnerable sector group, we will continue to provide a live-stream version of our services on YouTube and our website.
LFC Kids Update:
We are excited to be able to offer some LFC Kids programming once again. Please check out our LFC Kids page for all the details.